Carriage Gate Shopping Center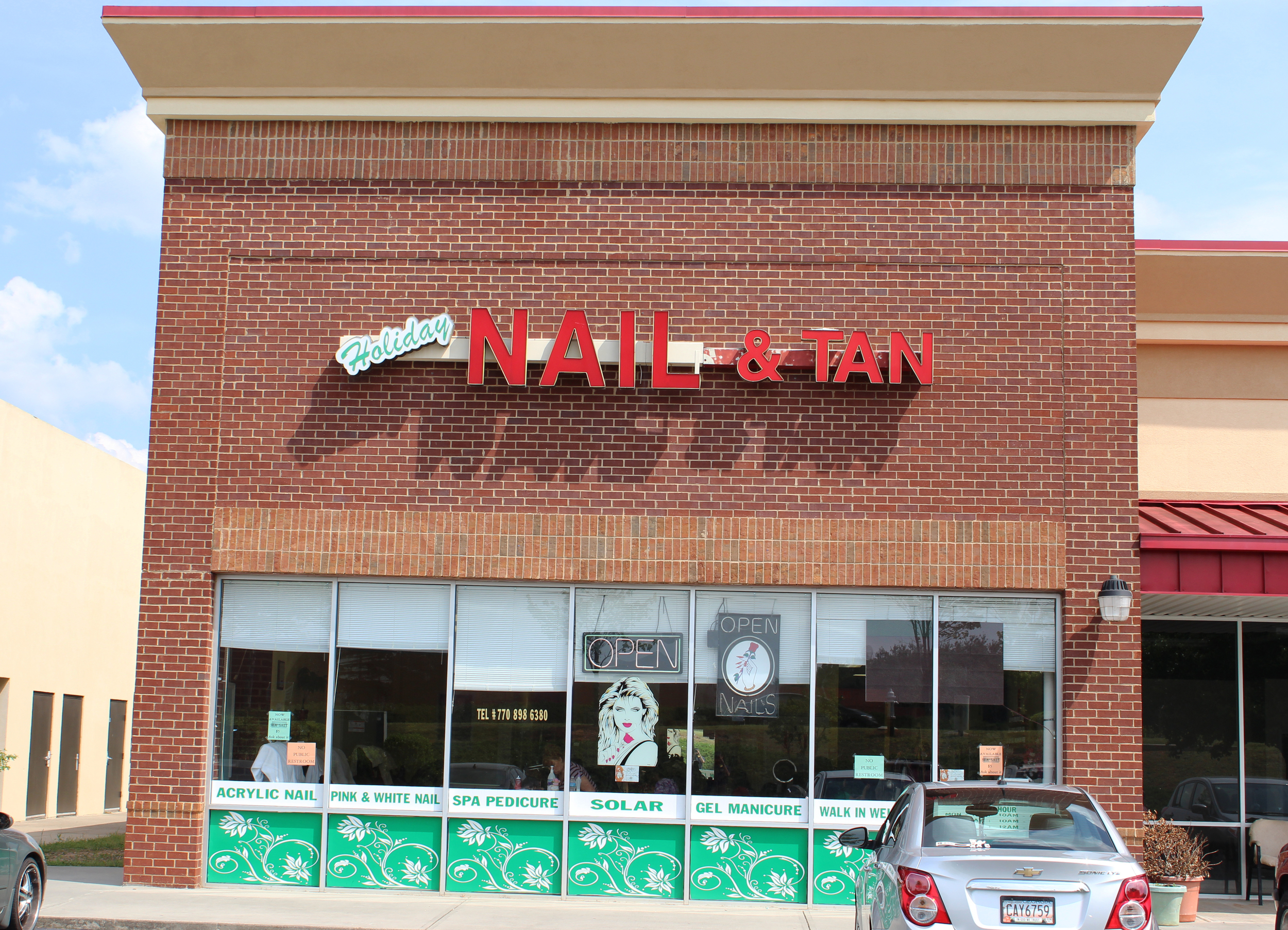 1200 McDonough Place
McDonough, GA 30253
Located in Henry County, Carriage Gate Shopping Center is a 44,166 sf retail center. Anchored by Woody's Jump n Play, Carriage Gate is on the corner of Jonesboro Road and McDonough Parkway.
Last 2 units available for lease:
For leasing information, call Shiv Aggarwal at (404) 456-2973 or email shiv@aggarwalre.com .
For more info, view our package and demographics report below:

Carriage Gate Shopping Center Leasing Package